Covid-19 Test Certificate Online. Fast. Secure.
Online Covid-19 test results certificate - your Green certificate for a safe professional and social life. Self-test in a video session. Anytime. Anywhere.
Have a Covid-19 rapid antigen test kit
Assisted online self-test
Receive your test certificate with QR code in 30 min
Advantages
FAST
Test result certificate in 30 min. Save time on travel. No more queues
ACCESSIBLE
Just join the live video from your PC or mobile device
FLEXIBLE
You decide the time and place of the test
SAFE
No personal contact required at any stage of the process
PROFESSIONAL
Self-testing is guided by medically trained specialists
CERTIFIED
You will receive a test result certificate with a QR code
GDPR-compliant
Your privacy is respected
SECURE
Forgery-proof with security protocols and technology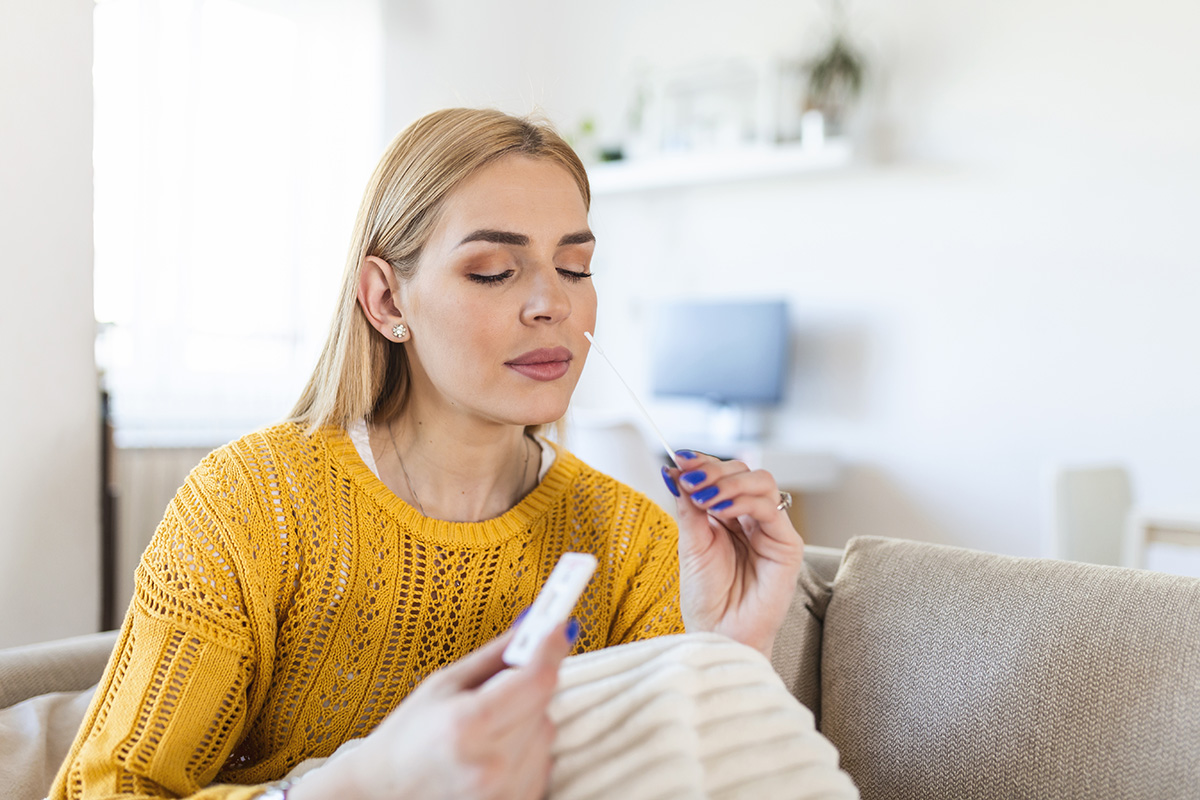 Process
Get an approved Covid-19 rapid antigen test kit (check list)

Register in Atesto
Pay for the service
Proceed to the ID verification
Book an online testing session
Join the live video with our trained agent
Self-test under medical guidance
Receive your test result certificate and QR code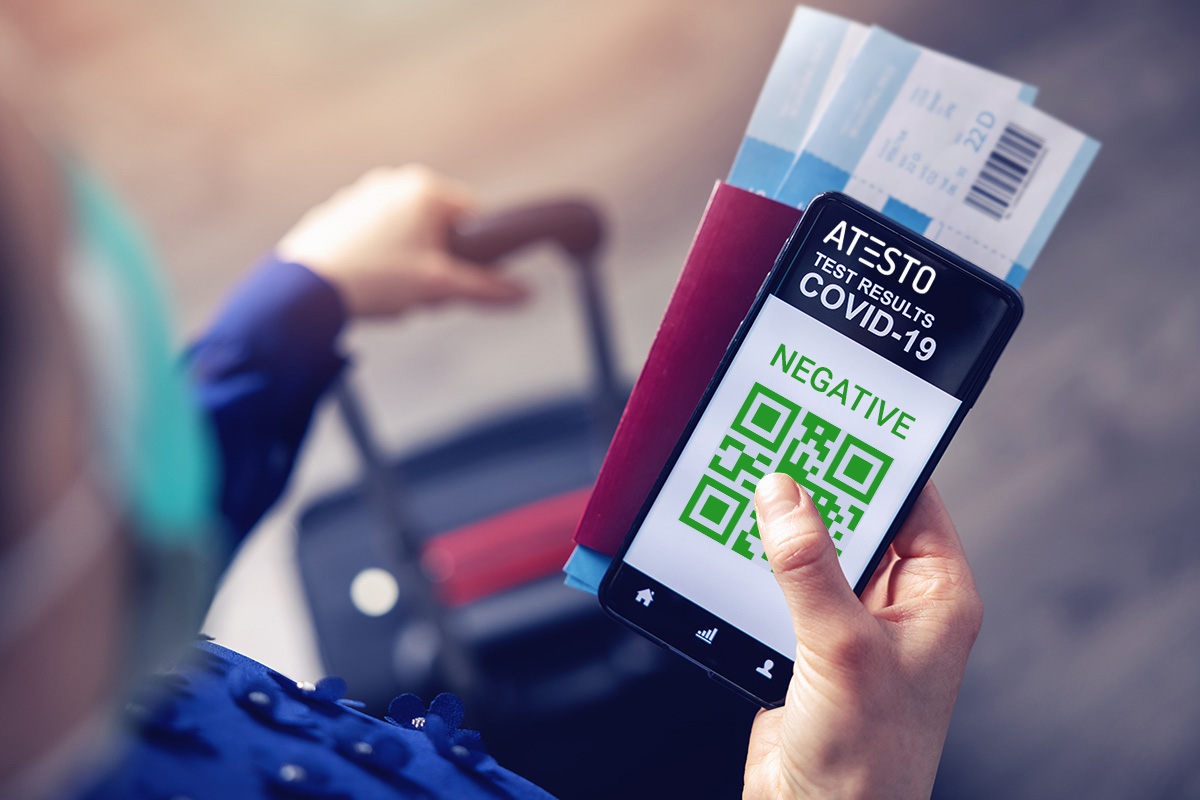 TESTING REQUIREMENTS
You must have:
Approved self-testing SARS-CoV-2 kit (check list)

Your valid ID card or passport
A reliable internet connection
A computer/mobile device
A front-facing camera
A microphone & speakers/headset
MEDICAL TEAM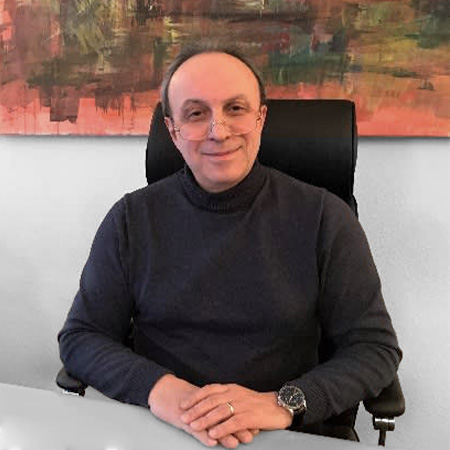 Dr. Tengis Kasch
Specialist
Member of KV Berlin Medical Association Berlin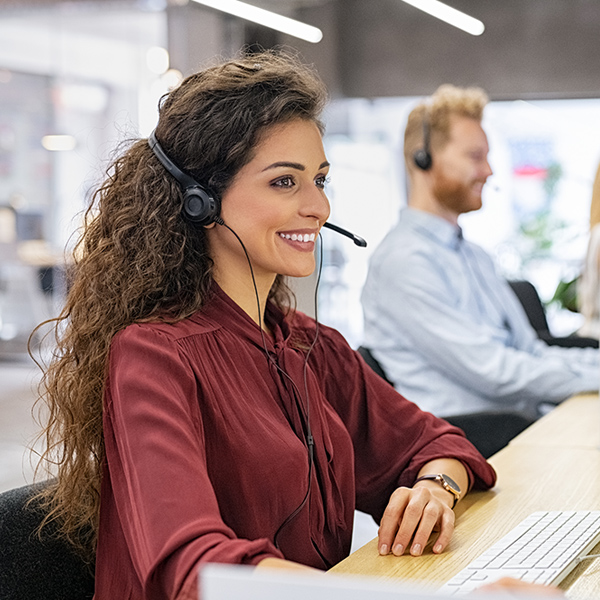 Medical assistants
Register for this event
Before proceeding with your registration, please review what personal data we collect from you and how we use it at our
Privacy Policy.
About us
ATESTO helps you self-test easily and receive your verified Covid-19 result certificate in minutes so that you can quickly proceed to your desired activities such as work, study, entertainment. ATESTO is created by Advent Life, the medical care brand of Advent Group SARL (France), and is supported in Germany by healthcare supply chain Maskenbroker GmbH (Germany). ATESTO is empowered by compliance and anti-fraud company Sum and Substance Ltd (UK) and virtual event experience platform Oolaa. It is equipped with anti-fraud technology and uses all GDPR and health protocols.